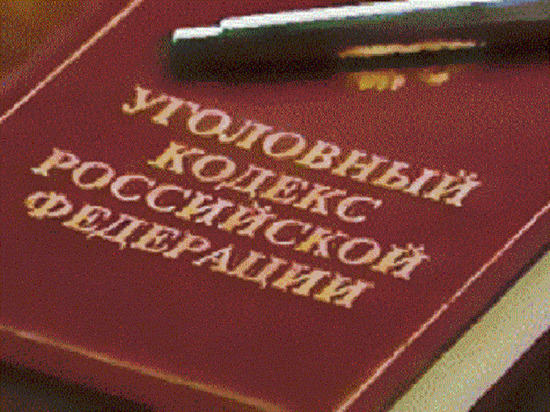 In Kostroma, two young residents of Yaroslavl, 19 and 17 years old, will appear before the court. They are accused of selling counterfeit money.
According to the Investigative Directorate of the Investigative Committee for the Kostroma Region, the eldest of this criminal couple – the "brain of the gang", decided to earn some "easy money". He bought, on one of the sites, four counterfeit banknotes in denominations of 5,000 rubles, and invited his younger friend to help him in the sale of these pieces of paper.
The two "intellectuals" thought out the sales scheme to the smallest detail, especially for this they arrived in Kostroma and began to exchange forgeries for real money. The younger accomplice bought all sorts of nonsense in stores in the amount of 100 to 300 rubles, paid with counterfeit 5,000 bills and received change in real money, while the older accomplice was on duty at that time.
The sale of three banknotes went smoothly, but on the sale of the fourth banknote, they burned out. The saleswoman recognized the fake and called the police. The young salesman was detained immediately at the scene of the crime, and the elder managed to escape. But he was also detained a couple of days later in Yaroslavl.
As it turned out, the initiator of the crime – a 19-year-old boy already has a criminal record, though conditional and outstanding. Apparently, the "criminal itch" did not allow him to live in peace and having received the first suspended sentence, instead of changing his mind and continuing his studies, he began to develop a criminal combination in order to sit down "for a long time and seriously."
Now the junior distributor of counterfeit money is under recognizance not to leave, he is "shining" on probation. And the senior salesman is awaiting trial in the pre-trial detention center. He will receive a real term.