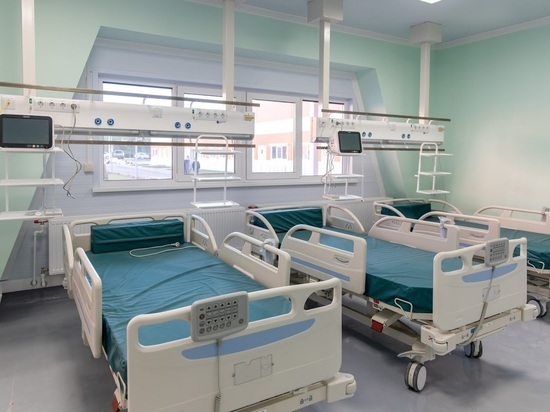 The operational headquarters published details of the deaths registered in the region per day.
According to official information, on April 19 in the Volgograd region another 102 residents were infected with coronavirus, five people died from complications due to infection.
A 61-year-old woman from Novoanninsky District sought medical help after feeling unwell. However, outpatient treatment did not bring a positive result and she was hospitalized.
A 77-year-old resident of Volgograd and a 62-year-old woman from the Kotelnikovsky district turned to doctors after three days of deterioration. Based on the results of the examination, they were sent to the hospital.
The 57-year-old Volgograd resident called doctors on the fourth day after the onset of the illness and was hospitalized.
A 56-year-old resident of the Frolovsky district, when signs of illness appeared, tried to heal himself. A week later, the man got worse and he called an ambulance. After the examination, the man was sent to the hospital.
All patients were diagnosed with coronavirus infection and bilateral pneumonia. The treatment of the disease in all cases was complicated by various chronic diseases.
Despite the efforts of doctors, it was not possible to save the sick.