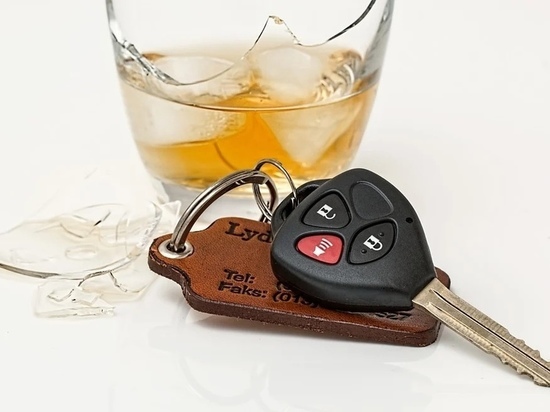 In the Pskov region, law enforcement officers detained two more drunken repeat offenders. As MK in Pskov was told in the press service of the Russian Ministry of Internal Affairs for the Pskov region, both violators had previously been subjected to administrative punishment for drunk driving, however, they again disregarded the rules and got behind the wheel "in a degree".
The first offender was a 47-year-old resident of Lockney. On the evening of April 14, she rode around the village in her VAZ-2115. The traffic police stopped a suspicious car for a check. The fears were confirmed – the auto lady was drunk.
The second similar incident was recorded on April 15 in the city of Novorzhev. On Nekrasov Street in the district center, the traffic police officers caught the 48-year-old owner of the "UAZ", who was driving in a state of intoxication.
Currently, both facts are being checked. This time the drivers are already facing criminal liability.