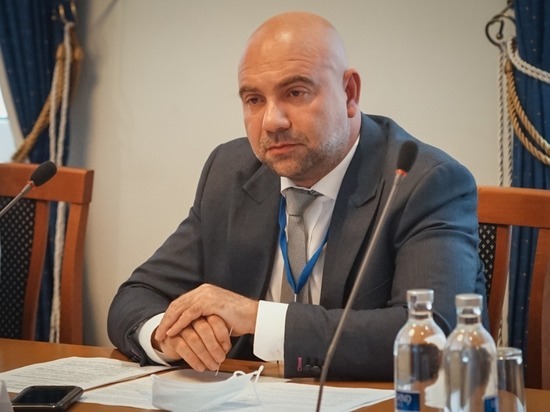 In case of victory in the intra-party elections, the well-known TV presenter and leader of the social movement will run for the State Duma from the United Russia party.
According to Bazhenov, the solution of a number of significant problems for Muscovites is impossible without changing the legislation, without changing the principles of the government itself. If you want real changes, you have to go to the polls.
"I am convinced that the authorities, the United Russia party, have the necessary new faces – active, caring, honest and open people. Those who do not run away from "acute" problems are ready to work, roll up their sleeves, and take responsibility for the results. I hope that with your support there will be a majority of such people in United Russia, "Timofey Bazhenov said to his supporters.
According to Viktor Poturemsky, director of political analysis at INSOMAR, Bazhenov is one of the strongest and brightest candidates in the Moscow districts for the State Duma. The expert attributed Bazhenov's strengths to charisma, a vivid image, immersion in the city agenda, closeness to the problems of the residents of the district.
"As for Bazhenov's party choice, here we can say that this decision is pragmatic and adequate.
Here Bazhenov chooses the most constructive party, whose resource he can fully use to implement his program, "concluded Poturemsky.
Evgeny Minchenko, president of the communication holding Minchenko Consulting, says that, in his opinion, Timofey Bazhenov is an interesting candidate for Moscow.
"For on the one hand, he is a very bright journalist, on the other hand, he is a person who knows how to maintain a very correct intonation of a conversation. His participation in the primaries will add brightness and acuteness to the election campaign, "the expert concludes.