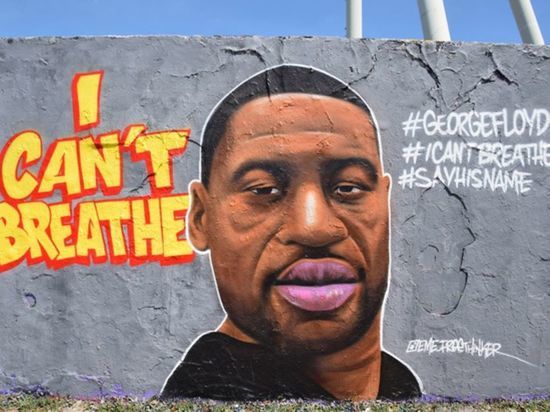 Lawyer Ben Crump, representing the George Floyd family in the lawsuit against former police officer Derek Chauvin, called the announcement of the verdict a turning point in history.
Earlier, the jury found Chauvin guilty of the murder of an African American. Ex-police officer faces 40 years in prison.
"Guilty! Hard-earned justice has finally come to the family of George Floyd. This verdict marks a turning point in history and clearly indicates the need to hold law enforcement accountable." wrote lawyer on Twitter.
Crump added that it is necessary to get the adoption of the bill in honor of Floyd, which involves reform in the police.