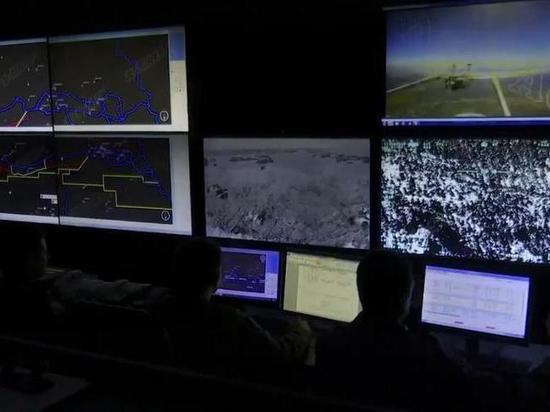 The Turkish military command reported that the country's army cleared the Gara district, where the Kurdistan Workers' Party (PKK) facilities were located. As a result of Operation Eagle Claw 2, the Turkish military destroyed about 50 objects of the group, as well as eliminated 48 Kurdish fighters. Two more people were taken prisoner. On the Turkish side, three soldiers were killed and three more were wounded.
But the main statement by the top military leadership of Turkey was the PKK's accusation of the massacre of thirteen Turkish citizens who disappeared in Gara district in 2015. According to the military, thirteen hostages were executed by one of the leaders of the group. The bodies of the dead were found in one of the caves during the cleaning of mountain tunnels, reports Telegram channel Directorate 4.
The PKK itself called Operation Eagle's Claw 2 a battle in which the party tried to counter Turkish forces intending to invade the Iraqi provinces of Ninawa and Kirkuk.