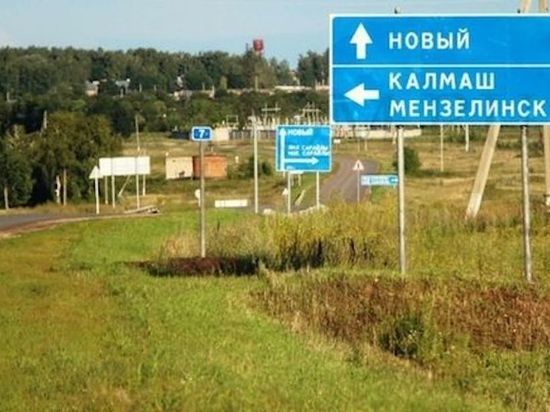 Tukayevsky district of Tatarstan in the near future may acquire its own regional center and its first public object should be the House of Culture. The relevant information was shared by the regional executive committee, reports IA "Tatar-inform".
It is known that in Tukayevsky district, the only one in Tatarstan, there is no district center. Moreover, it is almost the largest among the municipalities of the republic. The region includes 88 settlements, in which more than 40 thousand people live.
The regional executive committee is currently located in Naberezhnye Chelny, since the district is a suburb and is economically connected with it.
The district administration believes that its own regional center is necessary, especially since its appearance will provide additional funding in terms of improvement. A serious step towards its appearance should be the House of Culture, which is planned to be built in the village of Novy.
Currently, there are 41 House of Culture in the district. More than 230 clubs and circles work on their basis.