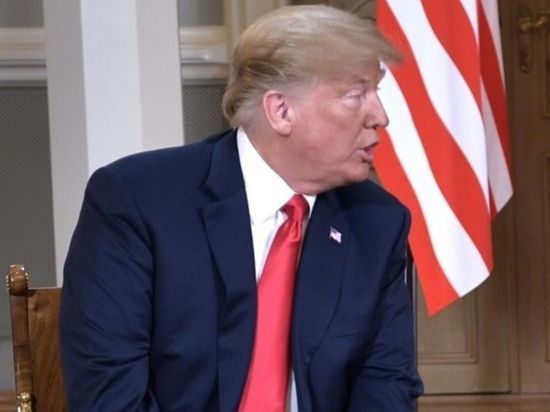 Former US President Donald Trump criticized incumbent President Joe Biden for his plan to withdraw US troops from Afghanistan, which is scheduled to be completed by 9/11.
"I would hate to see Joe Biden use 9/11 as the date for the withdrawal of our troops from Afghanistan," Trump told Newsweek.
According to him, the US military "can and should leave Afghanistan earlier", since it was already there "for too long a period of time." In addition, the ex-head of the White House is unhappy with the fact that a memorable date for the United States is being used in the withdrawal of troops.
"September 11 is a date associated with extremely tragic events and a period for our country," he added.