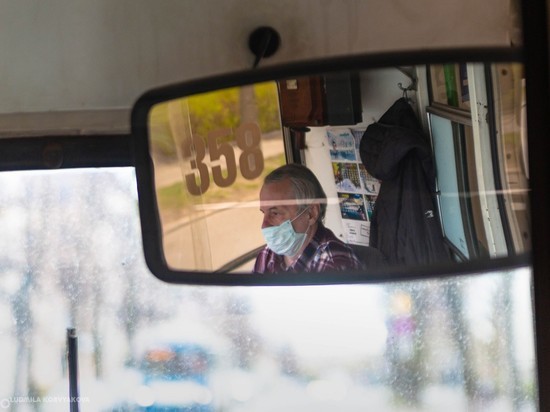 Today from 10 to 12 o'clock the Petrozavodsk municipal unitary enterprise "City Transport" together with the Employment Agency will hold a fair of educational jobs, it will be possible to study the profession of a trolleybus driver, the city administration reported. Moreover, job seekers who successfully cope with the training are guaranteed employment.
There are several requirements for potential drivers: you need to be fit for health reasons and have no criminal record. It is also necessary to bring a passport (citizen of the Russian Federation), labor and education document to the job fair.
Everyone who wants to get a new profession is reminded that observance of the "mask" regime, as well as social distance, is mandatory.
In addition, the company is looking for conductors. For employment, a sufficient secondary general education. The organization promises to provide employees with a full social package, as well as free travel in municipal public transport. You can clarify the information by the following phones: 59-26-19, 59-31-68, 8 (921) 464-07-09.