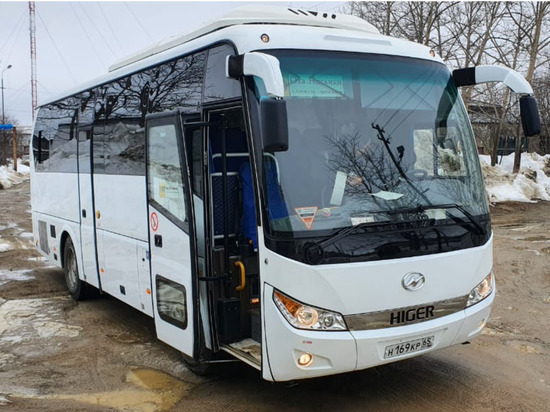 New comfortable buses will start on the Okha-Nogliki route in the north of Sakhalin. The carrier has leased the transport. The details were told by the publication "Sakhalin Oilman".
The new buses have 35 seats. The seats are soft, with seat belts. Inside the bus there is a ventilation system, heating, a video recorder inside the cabin and a navigation system. The Okha motor transport company will carry passengers.
"Now the path from Okha to Nogliki will be comfortable, without any adventures or breakdowns. There is only one request to the passengers: buses are very expensive, let's take care of them, "said the director of the carrier Igor Podufalov.
The contract for the carriage of passengers was taken from the Okhinsky PATP after complaints from the islanders. Old buses often broke down, there was no room for luggage, and there were cracks in the hull. Because of this, it was unbearably cold in them in winter.