On April 24, on the basis of the Republican Sports Complex, the GTO Race festival was held for the second time, the Republican Ministry of Education and Sports reports. 31 teams have tested their strength – educational institutions, social activists, sports clubs and enterprises of Karelia.
Participants were offered a distance of 4.5 km with a dozen obstacles. For example, athletes rolled a wheel from a tractor, climbed over walls, crawled on the ground and ran uphill with partners on their backs.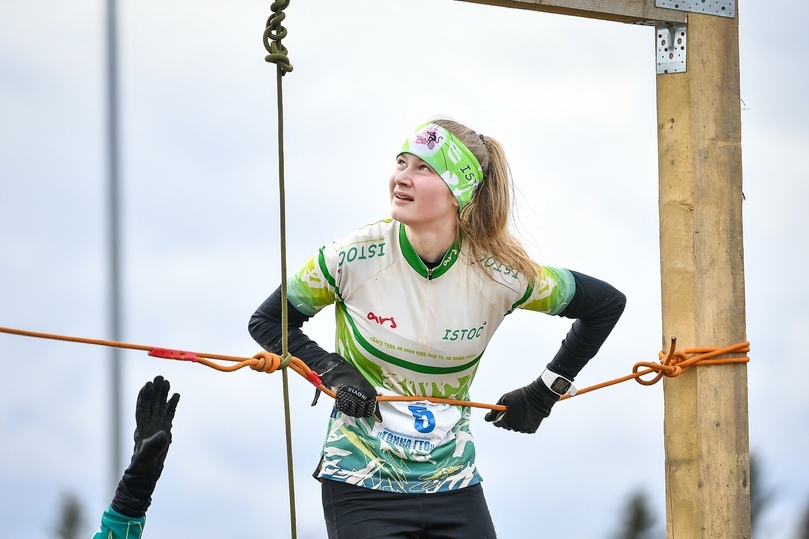 According to the results of the Race, the Dynamite team became the best of the sports clubs, the Prionezhskie Losi won silver, the Champions team took the third place.
Among the labor collectives, the first and second places were awarded to two teams of the Sports Training Center. The top three were closed by members of the Strela team (Petrovich construction store).
Among the student teams, the Institute of Physical Culture, Sports and Tourism of PetrSU is leading for the second year in a row, the team "ToadBobies" (PetrSU) took the silver, the third place went to the students of the Petrozavodsk Pedagogical College.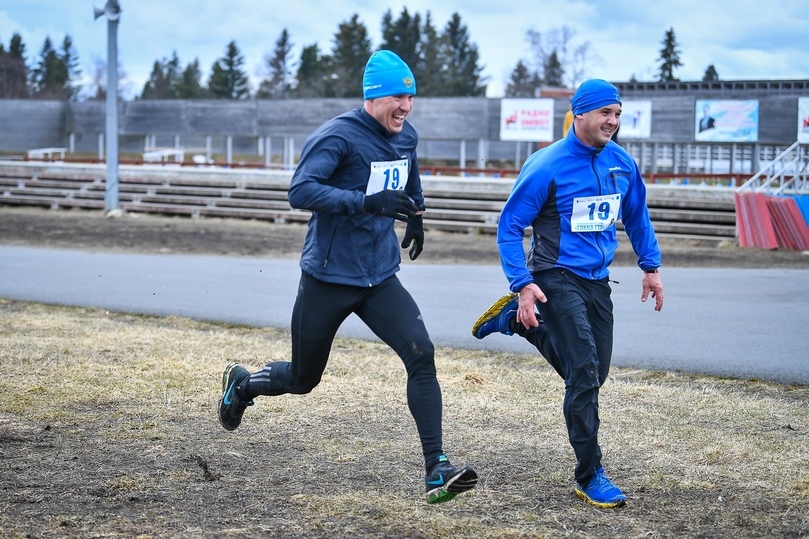 The festival is timed to coincide with the 90th anniversary of the All-Union GTO complex and is held within the framework of the federal project "Sport is the norm of life" of the national project "Demography".