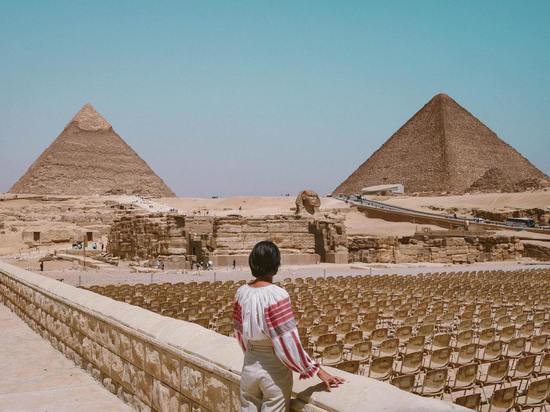 Russia has restored flights with Egyptian resorts. The respective agreements were reached by the heads of the two states at the talks. Putin also discussed with Abdel Fattah al-Sisi the possibility of cooperation in the field of tourism.
Air traffic between the two states will be complete. The planes will start flying, including to Hurghada and Sharm el-Sheikh, RIA Novosti reported. The relevant departments of the two countries will work out the details of this agreement.
At the same time, the Association of Tour Operators of Russia noted that tour operators are likely to be ready to send charters to Egypt after a maximum of two weeks. Previously, there were rumors on the network that this would not happen before the end of the May holidays.
Earlier, MK on Sakhalin said that due to the difficult coronavirus situation in Turkey, Russia was forced to close its borders and deprive Russians of a popular vacation spot. According to official statistics, travel was canceled by half a million tourists from Russia.