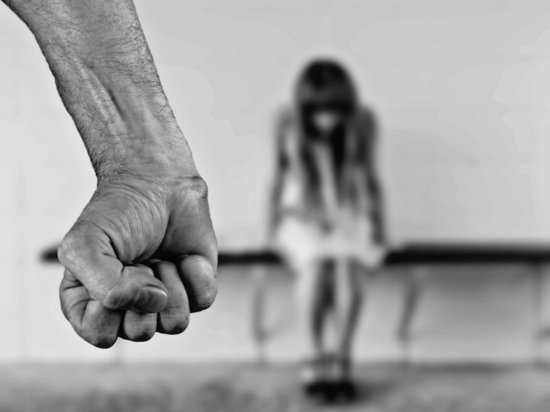 A major financier in Moscow beat his wife during a domestic quarrel. The woman's nose was broken. She took off the beatings and wrote a statement to the police.
According to the telegram channel Baza, a top manager of the BCS financial group was accused of the beatings. The injured woman said that her husband paid too much attention to golf, and forgot about the family.
On this basis, the spouses had another major scandal during which the wife broke the windows of a Mercedes, which was presented to her by her husband. In response, the financier punched his wife in the face and broke her nose.
After that, the woman had already smashed her husband's Mercedes and went to the hospital to fix the injuries, and from there she went to the police and wrote a statement to her husband.