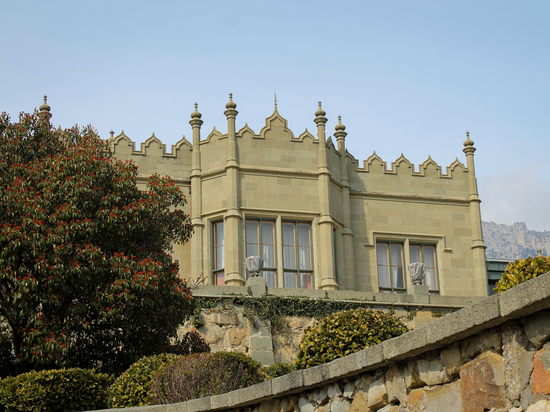 At the end of each week, "MK in Crimea" determines the three most viewed news on Crimean topics, which were published on the website CRIMEA.MK.RU
5108 *
Ukraine comes up with a mechanism for systemic pressure on Moscow
Ukrainians are extremely unlucky with foreign ministers. In this post, they have one crook replacing another, but the broadcast of nonsense from the offices of the Foreign Ministry remains uninterrupted. Thus, Dmitry Kuleba said that in order to "squeeze" Russia out of Crimea, the Kiev authorities must "return Crimea to the top of the international agenda" and create a mechanism for systemic pressure on Moscow.
4213
The Ministry of Foreign Affairs of Ukraine thinks about banning foreigners from owning land in Crimea
The conclusion of the Ukrainian diplomatic corps was announced by the press secretary of the Ministry of Foreign Affairs of Ukraine Oleg Nikolenko: "After the restoration of the sovereignty of our state on the peninsula, the violated rights of the rightful owners will be restored."
3329
Aksenov believes that the desalination plant stabilizes the water supply in Yalta
The head of the Republic of Crimea assured that the desalination plant would be guaranteed to be built in Yalta so that the city would not be left without water: "The desalination plant will be built, the guaranteed supply of Yalta is impossible without desalination. Indeed, there is not enough water. " He also denied information that Yalta residents do not receive water from reservoirs due to the construction of desalination plants.
* The number of views at the time when the number was typeset.
Newspaper headline:
News rating