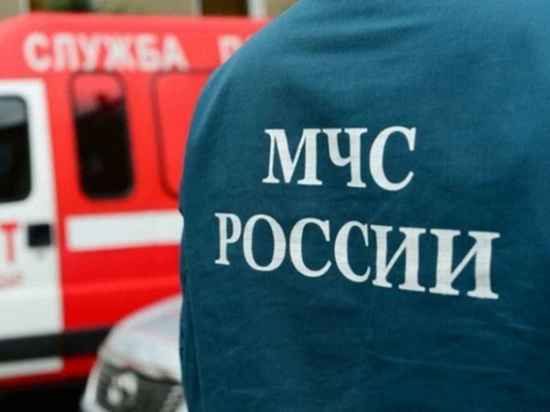 The information about the first fire came to the control desk at the beginning of 8 am – passers-by noticed smoke escaping from under the roof of one of the shopping pavilions located in the regional center on Blagova Street.
The problem was dealt with promptly – the first fire and rescue units arrived on call at 7.12, two minutes later the fire source was localized, and after another one was eliminated.
In the second case, the fire took place in Furmanov, on Timiryazev Street, in house No. 3 – in one of the apartments, rags caught fire, and the area of ​​the fire was 6 square meters. However, here, too, we managed to cope with the fire within five minutes.
In both cases, there were no casualties.