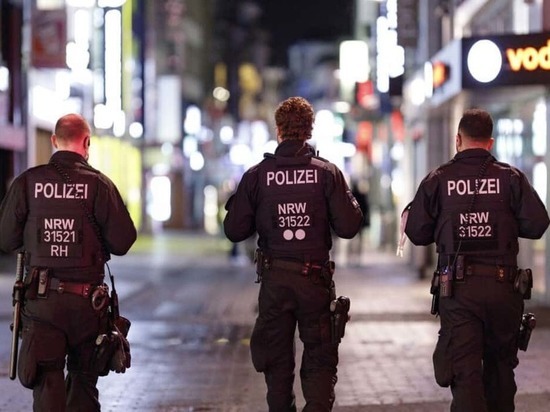 In the northernmost city of Germany – In Flensburg, a focus of coronavirus infection has emerged. The number of people infected has increased dramatically. To normalize the situation in the city, from Saturday, February 19, a curfew is imposed for one week. Thus, residents of the city will be allowed to leave their homes between 21:00 and 5:00 only for a good reason, – said the Prime Minister of Schleswig-Holstein, Daniel Gunther.
Along with this, social contacts are further limited. Only members of the same household can spend time together. No one can come to visit or meet on the streets of the city. The restrictive measures in force in the city of Flensburg will now apply to the entire district. Only one person can go grocery shopping. At playgrounds, it will be necessary to wear a protective mask.
Schools and kindergartens in the region will remain closed in the future.
Recently, a mutated variant of the coronavirus – B.1.1.7 Corona – was identified in the city, which was first discovered in the UK and is considered particularly infectious. The incidence rate in the city per week per 100,000 inhabitants is 181.9, well above the national average.
Germany says this:
New restrictions on entry to Germany from the Czech Republic and Austria
Deutsche Bahn: the end of the paper ticket era
Germany: Federal state opens primary schools and kindergartens from 15 February
Germany: Financial assistance to families, Hartz IV recipients, self-employed, cultural workers and businesses