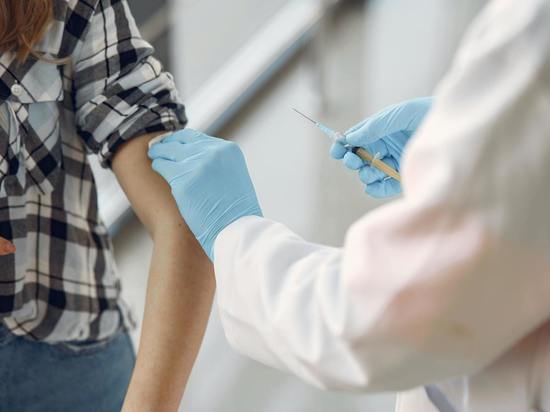 Sakhalin and Kuril residents do not use all the opportunities that island medicine provides them. In particular, only a third of the estimated number of people are vaccinated daily. Details were told at a briefing by Rospotrebnadzor.
There are 96 vaccination points in the region. Every day, about a thousand people go there, although they are designed for three. As a result, 55 thousand people were vaccinated in the region for 4.5 months of vaccination.
"The main point of vaccination is to create a defense mechanism in the body against the virus. The drug forms immunity, but at the same time it does not have the ability to infect cells and body systems. Throughout the entire period of vaccine use, this process was accompanied by myths and rumors, "said Vladimir Kuznetsov, head of the Sakhalin Ministry of Health.
Earlier, MK on Sakhalin said that a new strain of coronavirus was brought to Sakhalin. But Vladimir Kuznetsov assured that the Sputnik V vaccine reliably protects against him.