On this day, March 24 …
2018: Spurred by a call to action from student survivors of the school shooting in Parkland, Fla., that left 17 people dead, hundreds of thousands of teenagers and their supporters rally against gun violence in the streets of the nation's capital and in cities across the country.
Also on this day:
1832: A mob in Hiram, Ohio, attacks, tars and feathers Mormon leaders Joseph Smith Jr. and Sidney Rigdon.
1882: German scientist Robert Koch announces in Berlin that he has discovered the bacillus responsible for tuberculosis.
1944: In occupied Rome, the Nazis execute more than 300 civilians in reprisal for an attack by Italian partisans the day before that killed 32 German soldiers.
1955: The Tennessee Williams play "Cat on a Hot Tin Roof" opens on Broadway.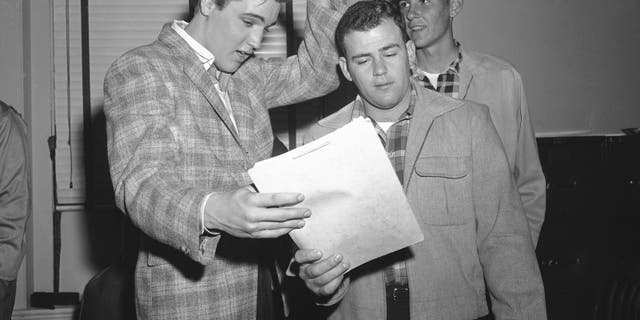 1958: Elvis Presley is inducted into the U.S. Army at the draft board in Memphis, Tenn., before boarding a bus for Fort Chaffee, Ark. (Presley would undergo basic training at Fort Hood, Texas, before being shipped off to Germany.)
1976: Isabel Peron, the president of Argentina, is deposed by her country's military. 
1988: Former national security aides Oliver L. North and John M. Poindexter and businessmen Richard V. Secord and Albert Hakim plead not guilty to charges stemming from the Iran-Contra affair.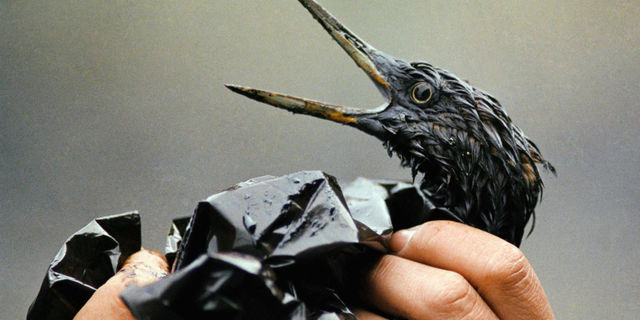 1989: The supertanker Exxon Valdez runs aground on a reef in Alaska's Prince William Sound and begins leaking an estimated 11 million gallons of crude oil.
1995: After 20 years, British soldiers stop routine patrols in Belfast, Northern Ireland.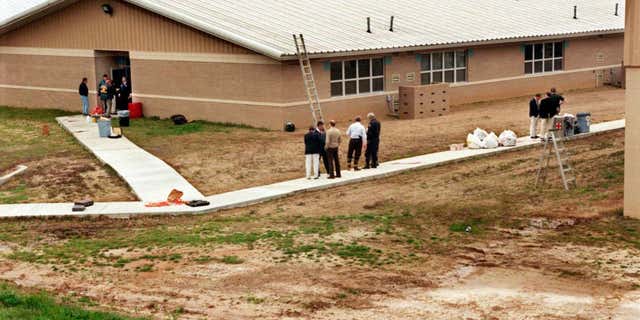 1998: Two students, ages 13 and 11, open fire outside Jonesboro Westside Middle School in Arkansas, killing four classmates and a teacher.
1999: NATO launches airstrikes against Yugoslavia, marking the first time in its 50-year existence that it had ever attacked a sovereign country.
1999: Thirty-nine people are killed when a fire erupts in the Mont Blanc tunnel in France and burns for two days.
2009: In his second primetime news conference since taking office, President Obama claims early progress in his aggressive campaign to lead the nation out of economic chaos and declares that despite obstacles ahead, "we're moving in the right direction." 
2009: Citing the AIG debacle, Treasury Secretary Timothy Geithner and Federal Reserve Chairman Ben Bernanke, in a rare joint appearance before a House committee, ask for unprecedented powers to regulate complex nonbank financial institutions.
2014: An Egyptian court sentences to death nearly 530 suspected backers of ousted President Mohammed Morsi over a deadly attack on a police station, capping a swift, two-day mass trial in which defense attorneys are not allowed to present their case. 
2014: Five former employees of imprisoned financier Bernard Madoff are convicted at the end of a six-month trial in New York City that cast them as extensions of their boss.