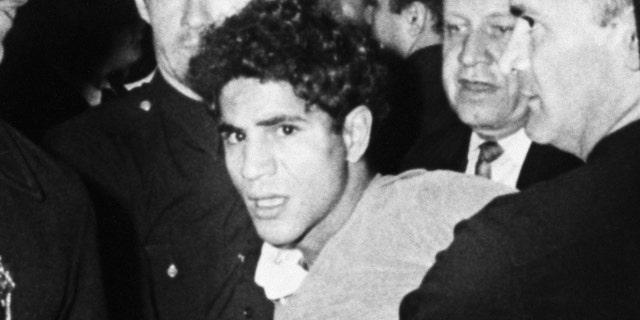 On this day, April 23 …
1969: Sirhan Sirhan is sentenced to death for assassinating New York Sen. Robert F. Kennedy. (The sentence would be reduced to life imprisonment.)
Also on this day: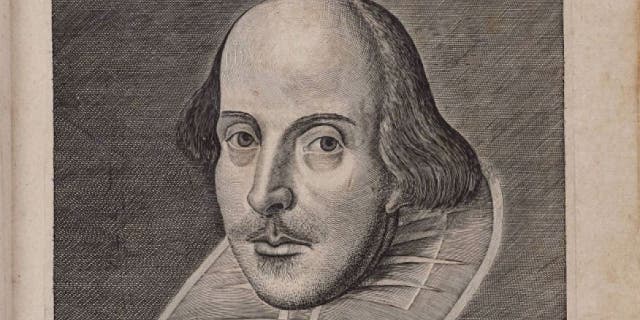 1616: William Shakespeare dies in Stratford-upon-Avon.
1789: President-elect George Washington and his wife, Martha, move into the first executive mansion, the Franklin House, in New York.
1898: Spain declares war on the United States, which would respond in kind two days later.
1943: U.S. Navy Lt. John F. Kennedy assumes command of PT-109, a motor torpedo boat, in the Solomon Islands during World War II.
1968: Student protesters begin occupying buildings on the campus of Columbia University in New York; police would shut down the protests a week later.
1968: The Methodist Church and the Evangelical United Brethren Church merge to form the United Methodist Church.
1971: Hundreds of Vietnam War veterans opposed to the conflict protest by tossing their medals and ribbons over a wire fence in front of the U.S. Capitol.
1988: A federal ban on smoking during domestic airline flights of two hours or less goes into effect.
1995: Legendary sportscaster Howard Cosell dies in New York City at age 77.
1998: James Earl Ray, who confessed to assassinating the Rev. Martin Luther King Jr. and then insisted he'd been framed, dies at a Nashville, Tenn, hospital .at age 70.
2005: The recently created video-sharing website YouTube uploads its first clip, "Me at the Zoo," which shows YouTube co-founder Jawed Karim standing in front of an elephant enclosure at the San Diego Zoo.
2019: Laurence Doud III, a former CEO of Rochester Drug Co-Operative, is indicted on what federal prosecutors say are the first-ever charges against a drug company executive stemming from the opioid crisis.