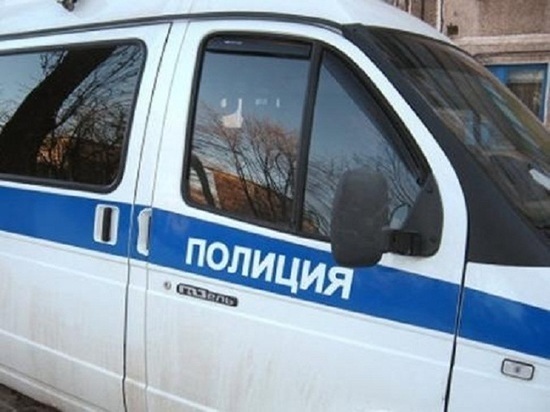 In Kalmykia, two residents of the Troitskoye village of the Tselinny district were detained, suspected of stealing the property of a fellow villager.
The day before, a resident of the village of Troitskoye turned to the police of the Tselinny district with a statement about the theft of a metal door, pipe and frame from her courtyard at night. The woman estimated the damage at seven thousand rubles.
The police found the suspects in the theft, as they say, in hot pursuit. They turned out to be two of the applicant's fellow villagers, who had previously been convicted. The men managed to hand over the stolen goods to the nearest metal collection point and spend the proceeds.
On this fact, the police are conducting an additional check to establish the possible involvement of the detainees in similar thefts.