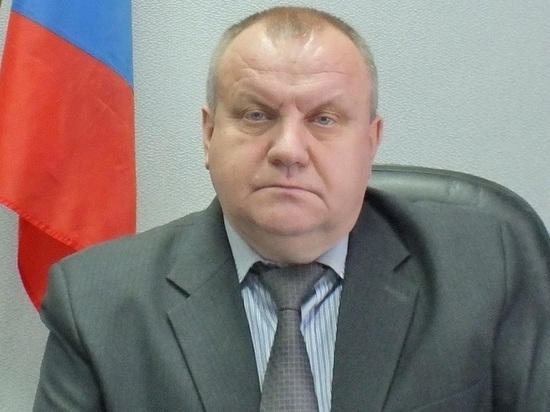 The elections for the head of the Antropovsky district of the Kostroma region, which are to be held on May 16, run the risk of being held in the face of an acute shortage of candidates. After the former head of the district, Dmitry Uryadnikov, in January wrote a letter of resignation from his post of his own free will (with the wording "for family reasons"), there was only one person in the district who submitted documents to the local election commission.
It was Sergei Vinogradov, the current head of the Antropovsky rural settlement and deputy of the Assembly of Deputies of the Antropovsky municipal district.
The only (so far) candidate for the head of the district is 59 years old, he was born and lives in the village of Antropovo, in 1986 he graduated from the Higher School of the Ministry of Internal Affairs of the USSR in Minsk, he decided to go to the elections as a self-nominated candidate.
Meanwhile, you can submit documents on the nomination of your candidacy for the election of the head of the district only until April 17 Will there be another candidate in the week remaining before this deadline?