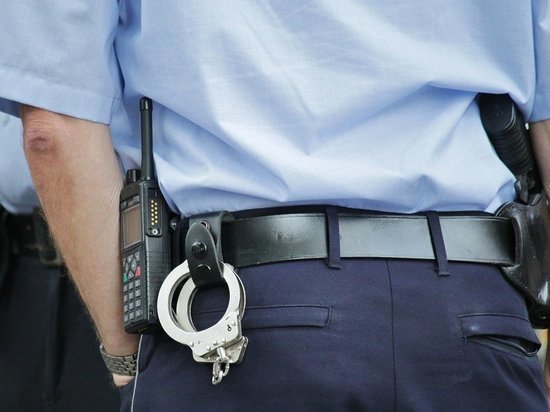 Several thefts were discovered by police in the Pskov region. This was reported to "MK in Pskov" in the press service of the Russian MIA Administration for the Pskov region.
According to the investigation, in Novorzhev on April 20, at about 23.00, a benzotrimmer was stolen from a garage near a house on Nekrasov Street. A repeatedly convicted local resident is suspected of theft.
In the Velikoluksky district, a heating boiler, radiators, double-glazed windows and other property were stolen from a country house on Zelenaya Street in the village of Dubrava-2 in February this year. The damage amounted to 34 thousand rubles. A previously convicted unemployed local resident is suspected of this crime. He confessed.
A criminal case was initiated. Part of what was stolen was confiscated. An investigation is underway.