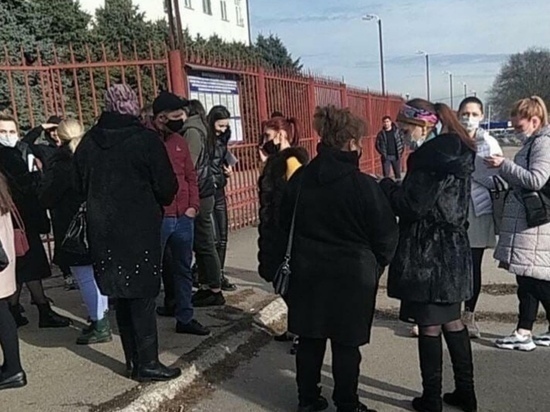 The police of North Ossetia-Alania received statements from the affected depositors of the financial pyramid created by the inhabitants of the Kabardino-Balkarian Republic. The press service of the Ministry of Internal Affairs for North Ossetia reports that in this region of the North Ossetian Federal District, about a dozen people became victims of fraudsters who created a financial pyramid. In any case, at the moment, this is exactly how many residents of North Ossetia have turned to the police.
Now the police of North Ossetia are conducting a pre-investigation check on their statements.
It is reported that not only residents of the Kabardino-Balkarian Republic, but also other Russian regions have suffered from the actions of fraudsters who have created a financial pyramid called "Smart Buyers". Fraudsters promoted "Smart buyers" on the Internet, through Instagram bloggers, promising people to invest their money in projects in the field of medicine, which promised huge profits for investors.
As reported, in Kabardino-Balkaria itself, more than six hundred people suffered from the actions of fraudsters, the damage to which amounts to hundreds of millions of rubles. Six suspects were detained in a criminal case of fraud. All are young women, residents of the KBR.