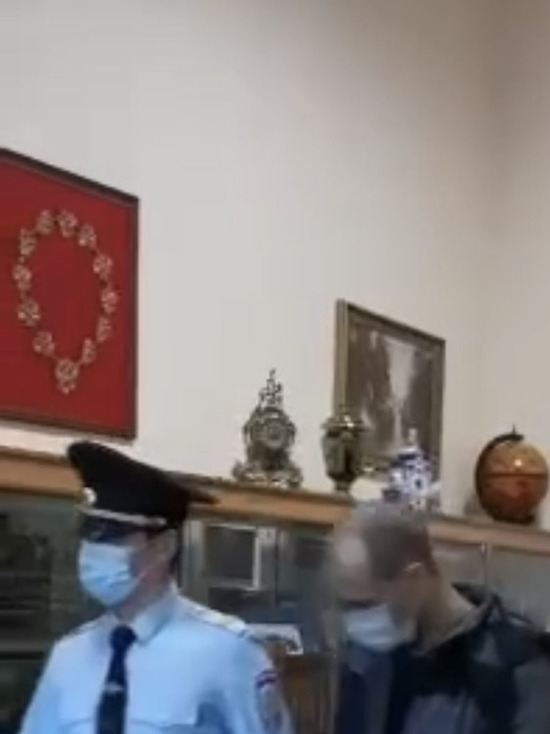 The convoy with the Dvornikovs arrived at the Sakhalin Regional Court. Igor Dvornikov is accused of murder and rape of eight-year-old Vika Teplyakova, his wife Christina is accused of complicity.
The video recording of the arrival of the Dvornikovs was posted on the private channel Sakhalin. The woman is almost unrecognizable behind the hood, the man is led with his head down.
The accused of the murder of an eight-year-old Sakhalin woman brought to court
Watch the related video
Earlier it was reported that the meeting would be closed – in accordance with article 242 of the Criminal Procedure Code of the Russian Federation. Dvornikov is also accused of another rape of a minor and a murder committed in the 2000s.
Eight-year-old Vika was found dead in July 2020. The suspect in her murder was found almost immediately