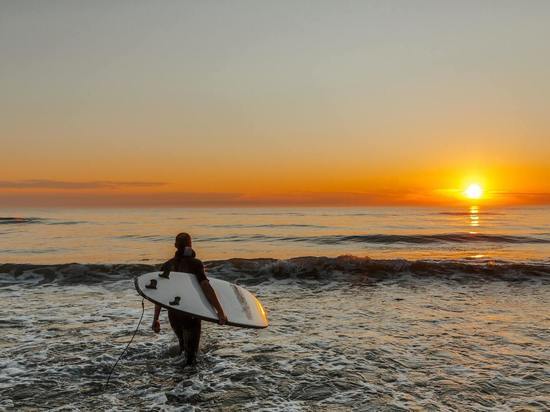 Surfer Sergei Rasshivaev shared on Instagram his experience of skiing in the Kuril Islands. While other athletes were afraid of bears, he had unexpected difficulties with sea lions.
He said that one day he decided to try the waves in an unfamiliar place. At first, he confused sea animals with logs.
"I'm almost at the peak. I see a brown log in the area of ​​the collapse and I think that the main thing is not to get them in the head. In a few seconds I am already in place and I see that there are a lot of logs, only they are alive. I don't have time to understand what it is or who, but I can already hear a loud growl, "the surfer wrote in a post.
For some reason, the sea lions did not want the athlete to ride on the waves there. But they were not allowed to return to the shore either. As a result, Rasshivayev had to make a detour into the ocean in order to get out on land. He noted that he was afraid of animals. Not that he will be eaten, but that he will be bitten or thrown into the air.