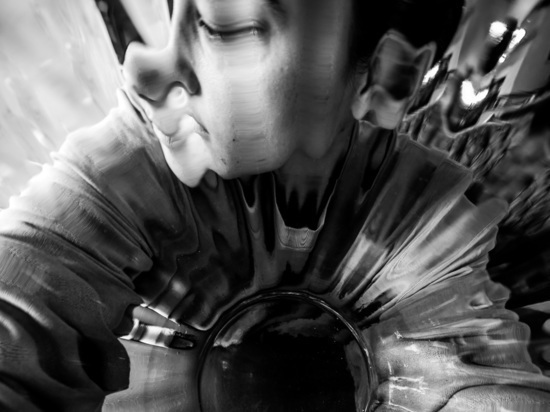 In Kalmykia, the Supreme Court upheld the verdict on a man who in February last year carried out a daring attack on a gas station. He was found guilty of armed robbery.
As MK in Kalmykia previously wrote, the criminal ran into the operator's room of the gas station, where the cash register was located, attacked the guard and demanded money. It follows from the case file that he had a traumatic pistol in his hands, loaded with 5 rounds. He accompanied his actions with threats, promised to kill. However, when the guard entered into a fight with him, the offender began to shout that this was a practical joke.
In February 2021, the Elista court sentenced the robber to 4 years in a general regime colony. The man tried to appeal the decision of the court, but the appeal decision of the Judicial Collegium for Criminal Cases of the Supreme Court of the Republic of Kalmykia upheld the verdict.