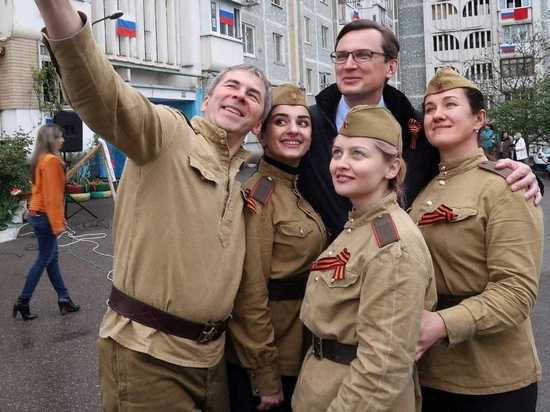 Most of the sites in Russian territories for writing "Victory Dictation" were deployed in the settlements of the Stavropol Territory, – reports TASS, referring to the press service of "United Russia".
A week before the "Victory Dictation" campaign was held in Russia and abroad (more than 60 countries of the world), they managed to deploy about 16 thousand sites for future participants, of which about 1.3 thousand sites were deployed in the Stavropol Territory alone.
The historical action "Victory Dictation", dedicated to the events of the Great Patriotic War, has international status. It is scheduled for next Thursday, April 29th. You can write a dictation when you come to the point, or you can write it online.