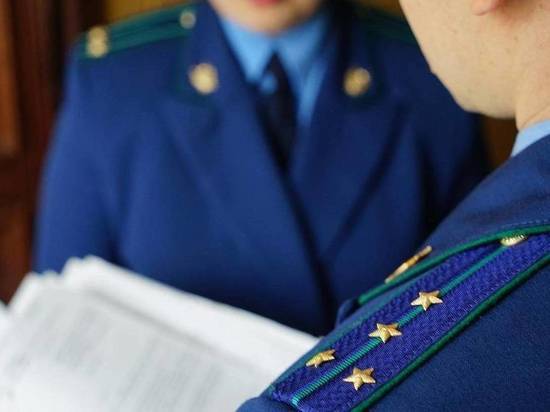 As it turned out during the inspection, nine wells located in the village of Reshma are being operated in violation of the law.
In particular, they have not been cleaned for more than a year, and this, by the way, is a violation of the residents' right to provide water of proper quality for drinking and household needs.
To protect the rights of citizens, the prosecutor had to go to court, which, in turn, ordered the administration of the Reshemsky rural settlement to bring the wells into proper condition. Moreover, after the work carried out, water quality and safety control will be carried out without fail.
The court's decision has not yet entered into legal force.