The staff of the Voroninsky reserve take pictures of primroses. In spring, a lot of them bloom in protected areas.
Residents of the region know that for collecting primroses they face a fine, so it's better to just admire them and, of course, take pictures. State inspectors in the field of environmental protection of the Voroninsky reserve Ivan Ananiev and Alexander Dorodnov also took beautiful pictures.
They captured a blue-eyed forest. This primrose is not included in the main part of the Red Data Book of the Tambov Region, but is included in the appendix to it as a flower under preventive protection.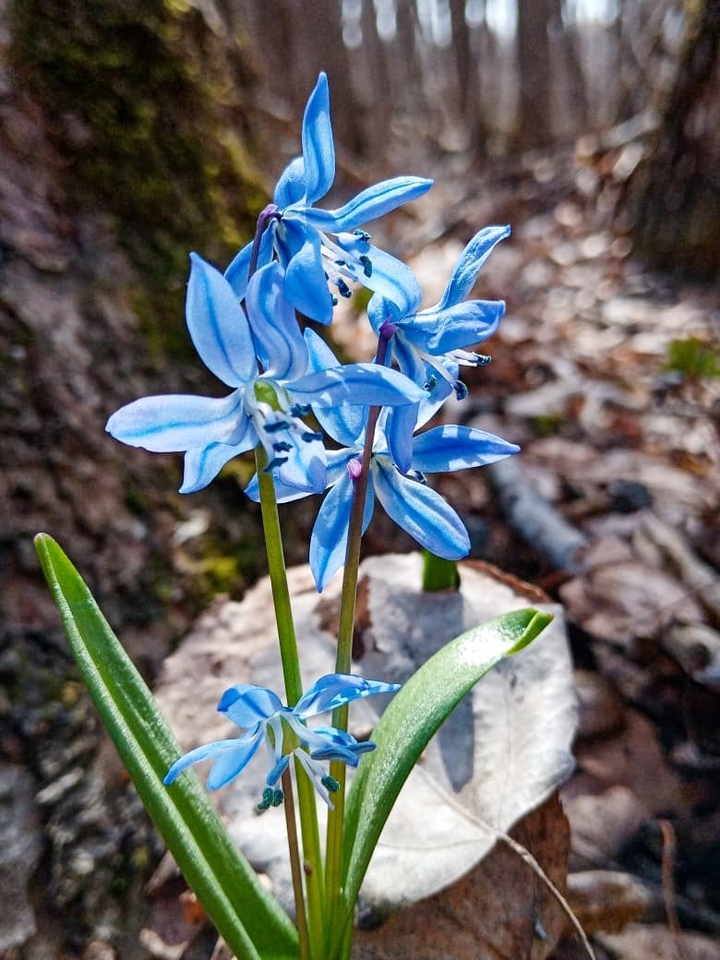 Photographed lungwort, which is one of the first spring honey plants.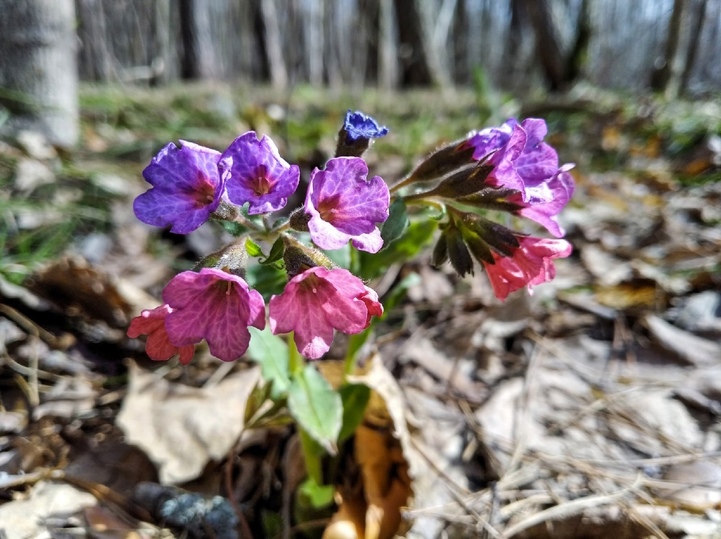 Experts also found the buttercup anemone. This plant is under protection.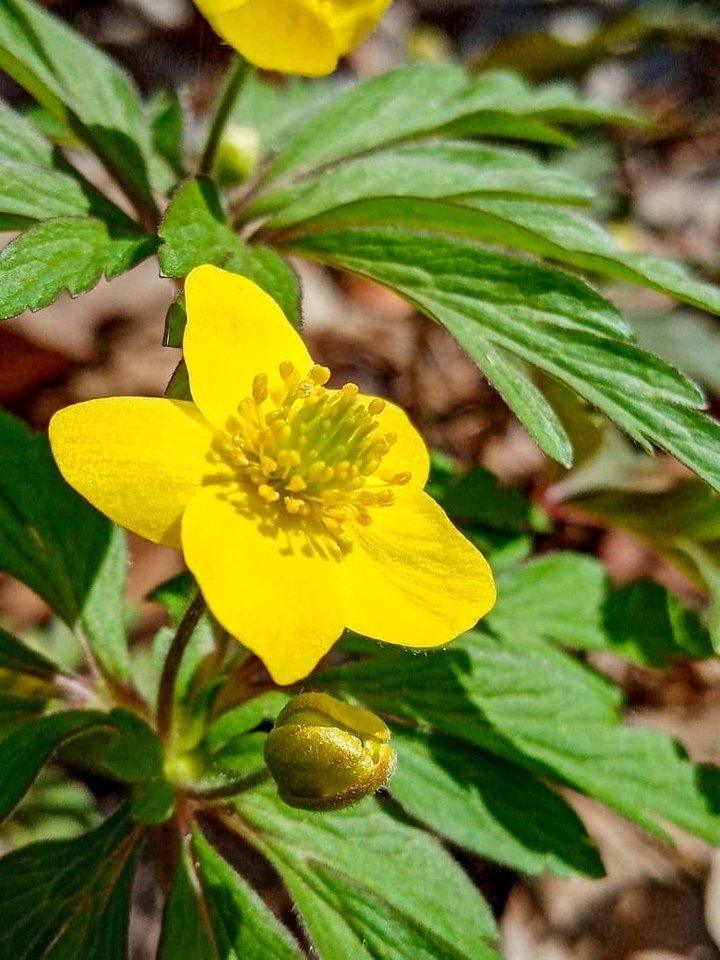 Haller's corydalis also blooms in protected forests this April.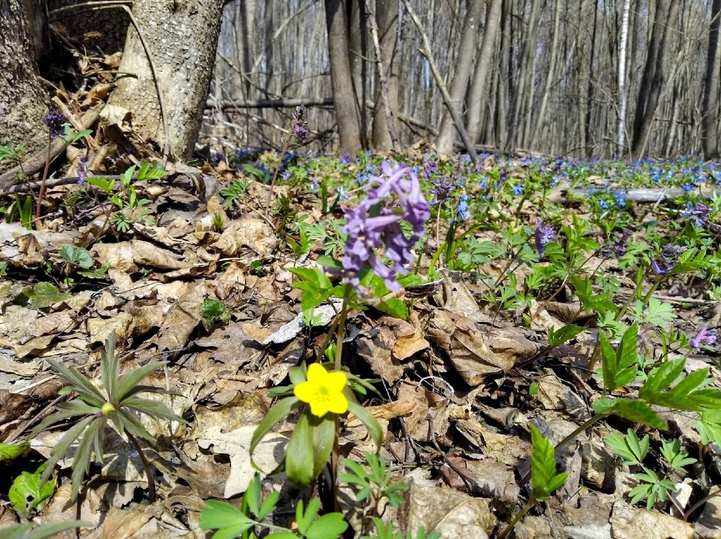 This year, 2500 red-book flowers of the brandy have blossomed on the territory of the reserve, and the red-book adonis has blossomed as well. Nimble lizards woke up in the forests, which also got into the lens of specialists.