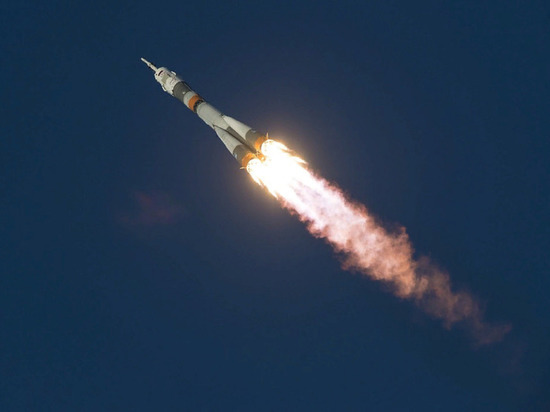 The Soyuz-2.1b launch vehicle was installed at the Vostochny launch site to launch communications satellites from the UK. Roscosmos informs about it.
It is noted that the transportation of the rocket to the launch complex began at 01:00 Moscow time (07:00 local time). A few hours later, the rocket was placed on the launch system, and a mobile service tower was run over, which was necessary for the preparation of Soyuz-2 space rockets for launch.
According to Roskosmos, work has begun at the cosmodrome according to the schedule of the first launch day. They intend to launch OneWeb satellites from Vostochny at 01:14 Moscow time on April 26.
According to the updated agreement between OneWeb and Arianespace, the launch of 16 Russian Soyuz rockets will take place from the Kuru, Vostochny and Baikonur cosmodromes in 2020-2022.