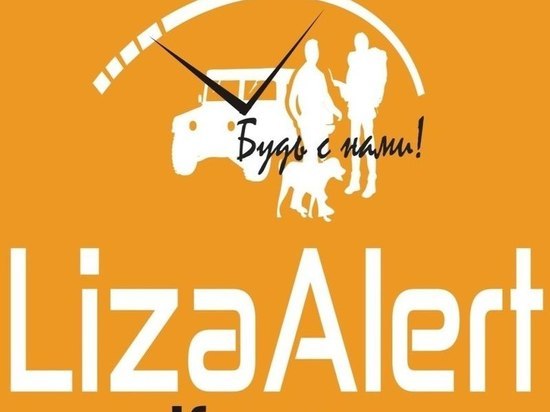 In Obninsk, Kaluga Region, the search for an elderly woman has ended. According to the search and rescue squad "Liza Alert Kaluga", the pensioner was found alive.
"Found! Alive! Thank you all for your help and dissemination of information," volunteers say.
According to the squad's rules, the details of the incident were not disclosed. As previously reported, the woman left home on May 4 and did not return. She needed medical attention.
The Lisa Alert Volunteer Search and Rescue Team is a non-profit organization dedicated to finding missing people. At the origins of the creation of the detachment, the tragic story of the search for five-year-old Lisa Fomkina in Orekhovo-Zuevo in September 2010.