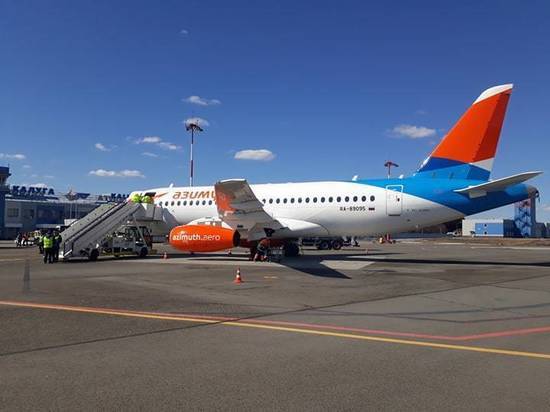 Azimut Airlines has opened ticket sales for direct flights from Kaluga to Simferopol, which will be operated this holiday season. This was announced on Thursday, March 18, by the press service of the Kaluga air harbor.
Flights are planned to be operated from May 4 to October 30 twice a week – first according to the spring and then according to the summer schedule.
So, from May 4 to May 28, it will be possible to fly from Kaluga to Simferopol on Tuesdays (departure from the southern direction at 16:30, from the airport named after K.E. Tsiolkovsky – at 19:40), and Fridays (at 16:30 and 19:25, respectively).
The schedule will change from June 1. Flights will be operated on Tuesdays and Saturdays: departure from Simferopol at 16:10, from Kaluga – at 18:50.
Local time is indicated for each airport.