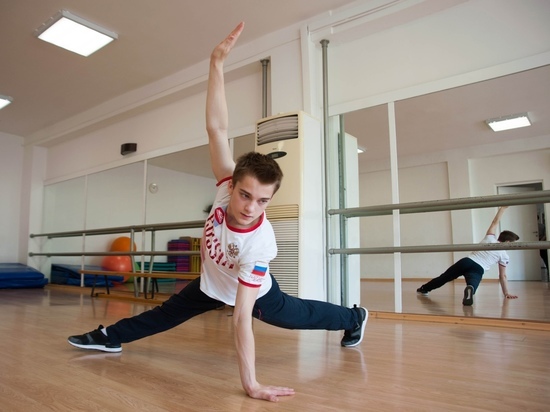 The tournament was held in Omsk, the results of which were summed up on March 21.
The representative of our region Anton Kolobov performed for the first time among the category of adult athletes. Prior to this victory, his titles are the 2016 World Aerobics Championships and two-time European Championships.
– We were sure that he would win a medal, because in terms of the complexity and skill of the program, he was no different from most of his rivals, – said the coach of the athlete Natalia Tereshina.
Shortly before the tournament, Anton injured his knee, so he missed part of the training process. Nevertheless, this fact did not prevent him from becoming the bronze medalist of the competition. In the final, he scored 21.8 points.
Note that in Omsk Ivanovo team won another medal – gold in dance gymnastics. Anton Kolobov also entered the top-eight of our champion team. This is the first medal for the Ivanovo region in the history of Russian championships in this type of program.