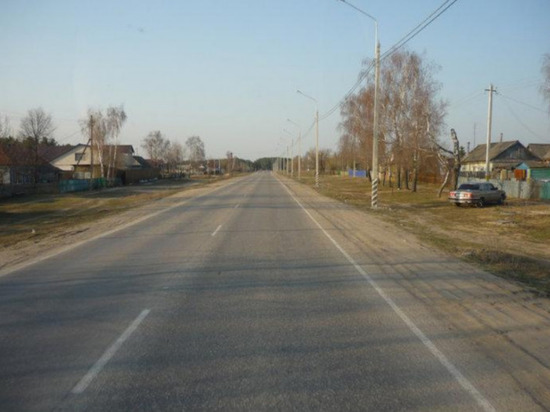 The PKU Uprdor Moscow-Bobruisk spoke about two large projects that are planned to be implemented in the Peremyshl and Medynsky districts of the Kaluga region in the coming years.
Thus, the R-92 Kaluga – Przemysl – Belev – Orel highway near the village of Andreevskoye and the village of Korekozevo will be expanded to four lanes instead of the two currently existing. The institution intends to implement this project until 2025.
In addition, the construction of a bypass around the city of Medyn will begin next year. The road will have a length of 13 km, it will be assigned a category I.
Four lanes of traffic, three multi-level transport interchanges, one bridge (across the Medynka river), two arched structures and two rest areas for drivers have been designed along the Medyn bypass. The timing of this project has not yet been announced.