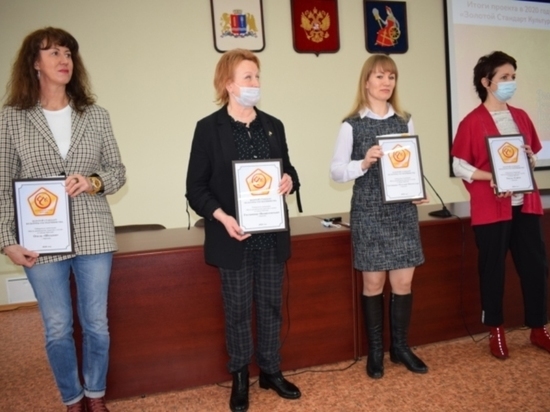 Awards and diplomas were presented to the winners in the city administration yesterday, March 23. For the first time such a competition was held two years ago, now it covers already nine cities of the Golden Ring of Russia.
During the year, organizers from the Chamber of Commerce and Industry of the Yaroslavl Region in the format of a "secret shopper" visit tourist infrastructure facilities, after which they evaluate the work according to several criteria at once.
This year, the winners were awarded in five nominations: "Public display places", "Private display places", "Places for tourists and guests", "Points of sale of souvenirs" and "Places of food for tourists and guests". In total, 21 organizations received diplomas in Ivanovo. According to the organizers, all Ivanovo laureates will be marked with the appropriate quality mark on the map of mobile travel applications.