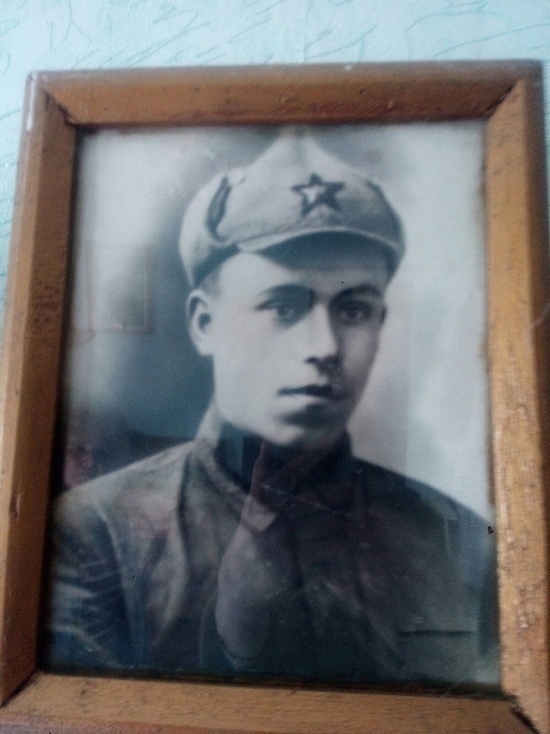 The remains of a fighter of the Great Patriotic War, found in the Sebezhsky region by the "Forgotten Battalion" search detachment, will be reburied in Belarus. This is reported by the official Telegram channel of the Pskov region.
Ivan Vasilievich Baidak is a native of the village of Strochitsy, Minsk region. His own sister, Anna Vasilievna, was looking for his brother all the post-war years. The found relative of the fallen soldier wants to return the remains to their homeland and bury them next to their parents.
"The procedure is not easy, especially taking into account the epidemiological situation, and may take more than one month. We will definitely do our best to make it as soon as possible, "the governor said.
We will remind, in the Pskov region, the search engines also found the remains of 16 peaceful local residents.