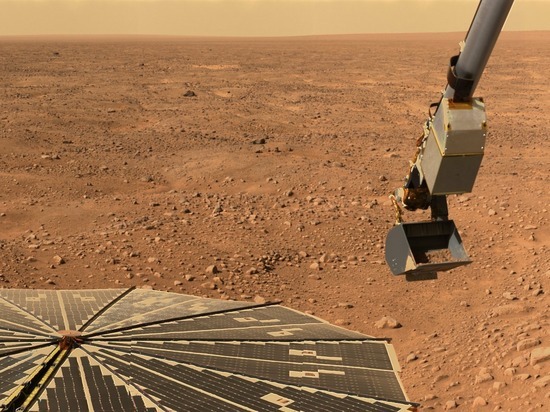 According to a survey conducted by the All-Russian Center for the Study of Public Opinion, Russians are not unanimous about whether the country should strive to be the first to send a manned expedition to Mars. 42 percent of those polled believe that Russia should send cosmonauts to Mars before other Russians, while 48 percent do not see the need for this, said the head of VTsIOM Valery Fedorov on the air of Komsomolskaya Pravda Radio.
Fedorov also said that most often Russians named the development of science and new technologies as the main goal of space exploration. In second place was defense, with the development of which, as the expert recalled, the space competition between the USSR and the USA began.
Many respondents agreed that Russia should develop the aerospace sector.