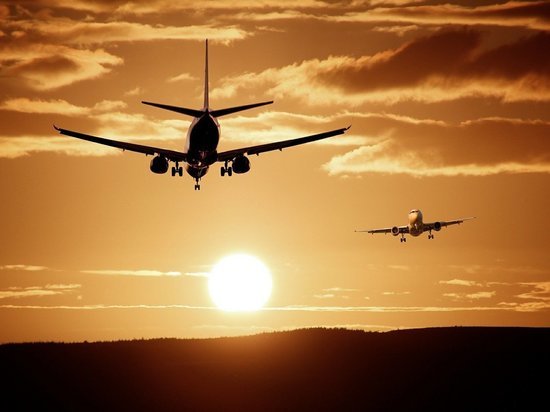 It is possible to take Russian tourists out of Turkey on a paid basis. This proposal was made by Dmitry Davydenko, chairman of the Public Council under Rosturizm. He spoke about his options for evacuating Russians stuck in resorts in an interview with the Izvestia newspaper.
Davydenko proposes to fix the departure fee at the level of 10-12 thousand rubles. He is sure that every vacationer has that kind of money with him. But in this way it will be possible to evacuate everyone quickly. And then people will receive compensation for the canceled flight. The proposal will be announced at the headquarters meeting on Monday-Tuesday.
According to some estimates, about 20 thousand Russian citizens were supposed to return home by transit flights through Istanbul. And they are not yet taken into account when calculating those who need to be taken out of Turkey. As well as those who purchased tickets for flights of Turkish airlines.