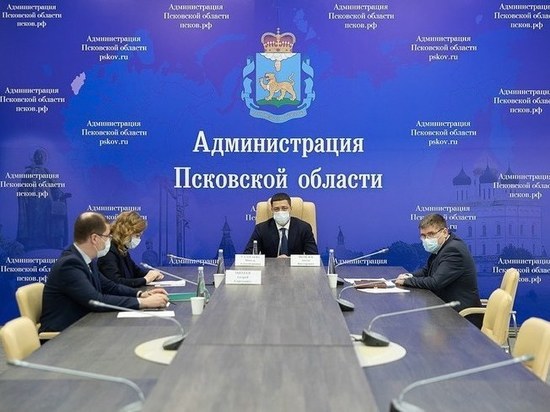 The governor of the Pskov region, Mikhail Vedernikov, called the prospect of building the third stage on the territory of the special economic zone "Moglino" in the Pskov region as quite real. As MK in Pskov was told in the press service of the administration of the Pskov region, the head of the region discussed the possibilities of further development with the head of the SEZ, the chairman of the profile committee, the vice-governor and potential investors.
Mikhail Vedernikov drew attention to the fact that the first site "Moglino" is being built up "at a good pace", and then called the site "Moglino-3" in the Dedovichi district "a strategic and rather interesting" decision.
Then the head of the region announced his intention to hold negotiations with the management of the Pskovskaya GRES located near the site of the future SEZ "Moglino-3". Mikhail Vedernikov plans to discuss the size of tariffs for potential SEZ residents with power engineers.
"The project is very difficult, with a lot of nuances and involved parties. We will "push" the idea to the end, "the governor shared his plans and expressed his readiness to further apply to the Government of the Russian Federation with a request for assistance.