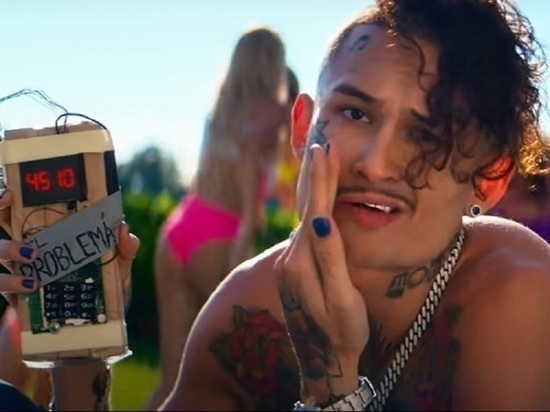 The Safe Internet League asks the Prosecutor General's Office to investigate the rapper Morgenstern about the possible propaganda of drugs among teenagers. The head of the League and a member of the Public Chamber of the Russian Federation Ekaterina Mizulina spoke about this.
According to her, the information on this performer has not yet been "announced publicly," but the League has already turned to law enforcement agencies about Morgenstern's actions. " Mizulina stressed that the organization believes that the rapper is "consistently engaged in the promotion of drugs among children." In this regard, verification is necessary, she assured.
If the check revealed facts of violation of the law, the public activists will be asked to bring Morgenstern to justice, the member of the Public Chamber summed up.
We will remind, earlier the FAS opened a case against the rapper Morgenstern after the "clip for 10 lyam", that is, the video published at the end of 2020. They demanded written explanations from the performer and Alfa-Bank, since the video "defiantly and obscenely" showed the image of the bank's employees.