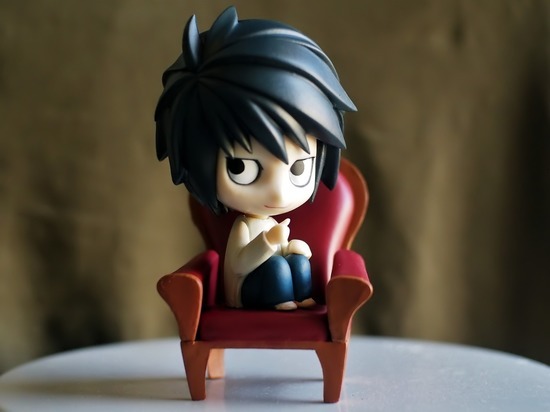 Several popular animes were banned in Russia due to the fact that they can harm children. The corresponding claim in defense of an unlimited number of persons was filed by the prosecutor of the Kolpinsky district of the city of St. Petersburg Dmitry Atamanenko. The details were reported by IA Regnum.
In total, the prosecutor filed five claims, in which he indicated 49 animated films, among which there are such popular ones as Death Note, Tokyo Terror and Inuyashiki. Suddenly among them was Morgenstern's song "I ate my grandfather."
The human rights activist substantiated his demands by the fact that these works can harm the psyche of children and provoke unhealthy reactions, including suicide. He cited as an example one of the last cases in St. Petersburg, when a teenager hurt himself while wearing the costume of his favorite anime character. Professor and psychologist from St. Petersburg State University Vasily Belov confirmed the prosecutor's suspicions.
It took the court a few minutes to make the decision. And the sites with these films were immediately blocked.