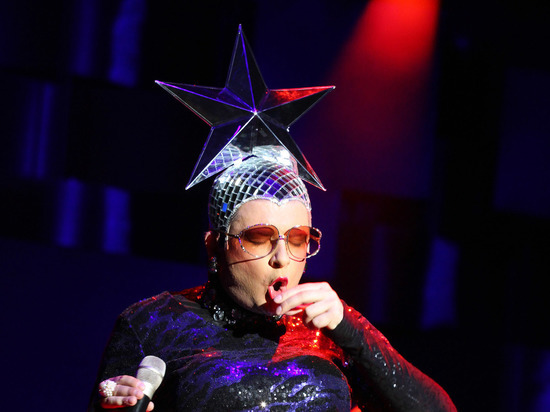 Andrey Danilko, who created the famous image of Verka Serduchka, suffers from a serious illness. This was stated by the famous Ukrainian producer Yuri Nikitin.
According to him, now the artist is in great shape compared to "those depressions that he had after 2007". According to Nikitin, for a long time Danilko "could not create, generate ideas, speak at all," reports StarHit.
The producer claims that "Verka Serduchka" has more serious health problems than many might think. Doctors are working on his recovery not only from Ukraine, but also from other European countries, Nikitin said on the air of the show "Zirkovy Shlyakh".
At the end of 2018, Danilko announced his retirement. He was planning a farewell tour of Ukraine with a spectacular show. However, in 2020, he released an album for the first time in 12 years. It was named Sexy and included four songs: "Sexy", "Swedish lullaby", "Disco kicks" and "Make it rain champagne".
Read also "Danilko commented on the scandalous photo with Malakhov"