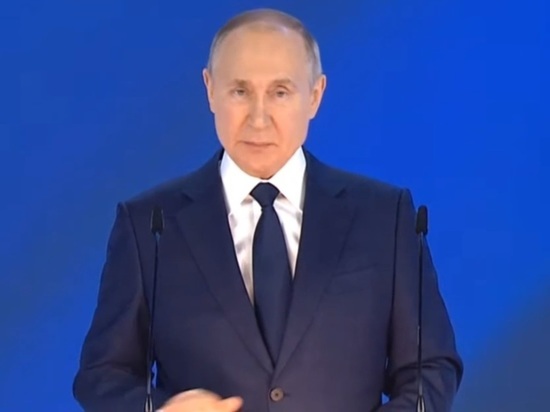 The third largest city in the Yaroslavl region was named a promising center for the development of domestic tourism. Vladimir Putin mentioned it in the context of the opportunities that the Russian government will provide to small towns. Namely – in the allocation of concessional loans for the tourism business.
The President noted that such support measures can give an impetus to the development of domestic tourism.
The head of Tutaev immediately responded to the mention of the city in the speech of the head of state. And he thanked Vladimir Putin for the support measures.
He clarified that Tutaev consistently takes part in all tenders of the Ministry of Construction. And he got the opportunity to improve both the right and left sides of the city.