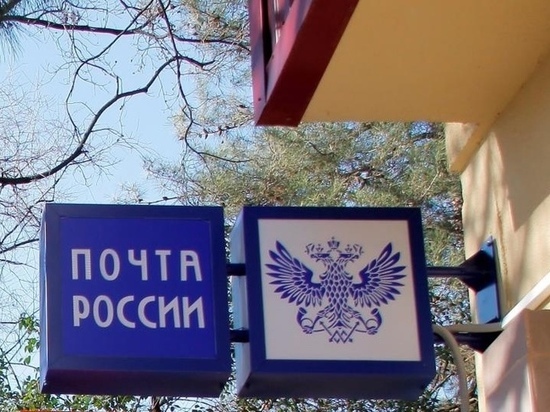 In the village of Kabardinka, Russian Post is reconstructing the Pochtovik boarding house, located next to the central beach. More than 1.54 billion rubles can be spent for these purposes. On the territory of 4.3 hectares, they plan to equip a modern recreation center of the 4-star level with the possibility of spa treatment. At the same time, when determining the cost of rest, they promise to focus on the segment of three-star hotels.
In addition, the number of rooms will increase to 314. It is assumed that tourists will be able to visit the boarding house in the summer of 2024. Everyone will be able to relax in it, and employees of the Russian Post will receive a discount from 50 to 100%.
Irina Kozina, Deputy General Director of Russian Post for Human Resources and Social Issues, spoke about the project. She recalled that Pochtovik is currently the only health resort center of the Russian Post. It was in great demand until 2020, when the center was temporarily closed.
"Its reconstruction is a very topical issue for the company. Every year we plan to give employees up to 2,500 vouchers on preferential terms, and sell the rest at market prices. As a result, the project will bring profit to the company, while helping us to take care of the health and quality rest of our employees and their families, "Kozina emphasized.