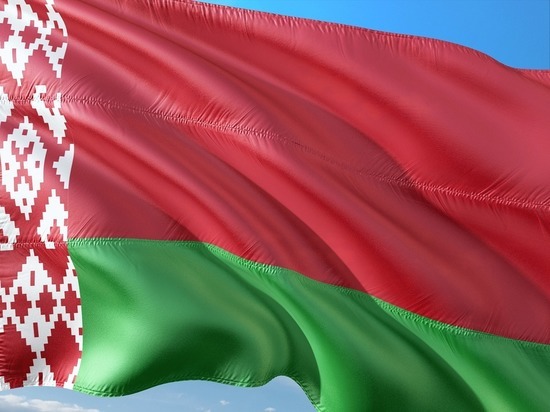 Information about the plans of a group of people accused of preparing a military coup, as well as an attempt on the life of President Alexander Lukashenko has been disclosed. As the commander of the republic's internal troops Nikolai Karpenkov said, the conspirators wanted to "intercept" external financial flows under the guise of bribing those who were supposed to help in the implementation of the plan.
Subsequently, the rebels intended to divide these funds, but as a result, the money would go nowhere, and the conspirators would not answer to anyone. And Karpenkov also stressed that those who planned the coup are not like revolutionaries, or heroes who are ready to sacrifice themselves. According to him, they are more like small fraudsters, "kradunov" who want to make "some kind of proposal of their own, their own topic, only for this topic to receive funding."
He described the situation as "thieves who want to rob each other." Karpenkov also stressed that the authorities will neutralize all radicals.
Earlier, President Alexander Lukashenko said that an attempt was planned on him and his children, which was allegedly approved by the US authorities. The FSB of Russia confirmed this information. Also in the Russian Federation, citizens of the republic, Alexander Feduta and Yuri Zenkovich, who also have an American passport, were detained. In addition, opposition leader Grigory Kostusev was also detained.