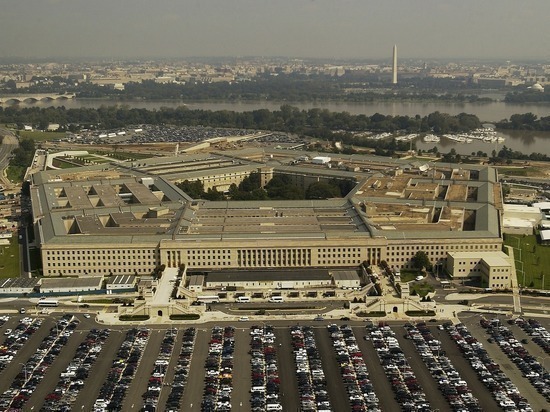 The US Department of Defense called it premature to assess Moscow's statements about the beginning of the withdrawal of Russian forces from the Ukrainian borders, said Pentagon spokesman John Kirby.
"On Friday afternoon, it's too early to talk about the specific details of this," he stressed.
Kirby said Washington is aware of Moscow's statements regarding the exercise and continues to monitor the situation in the region. He noted that the United States calls on Russia to stop provocations, as well as to respect the territorial sovereignty of Ukraine and promote stability along the border with a neighboring state.
As Russian Defense Minister Sergei Shoigu announced on April 22, inspections are nearing completion in the South Western Military Districts, since all the goals have been achieved. He set the task of the commanders of the troops to begin on April 23 to return the troops to the points of permanent deployment. President of Ukraine Volodymyr Zelenskyy welcomed actions to reduce the military presence and de-escalate the situation in Donbass.