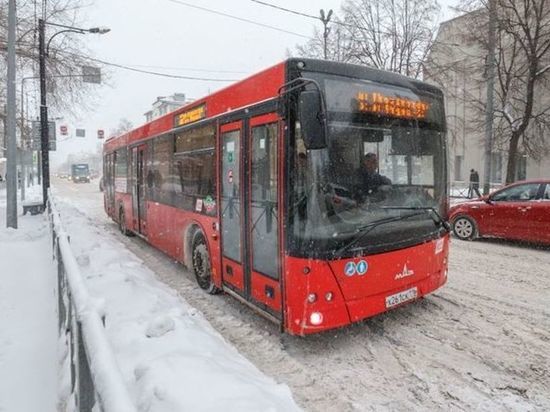 The passenger received a spinal fracture in a Kazan bus. This was reported by the press service of the city traffic police.
The incident took place on the afternoon of March 18 on Moscow Street. The passenger of the bus, a 70-year-old resident of Kazan, fell in the passenger compartment of public transport. She was hospitalized with a fractured lumbar vertebra.
The State Traffic Inspectorate explained that the bus driver did not wait for the traffic police officers and left the accident site. However, the Association of ATP reported that the victim did not turn to the transport workers, who, according to the rules, could fix the incident. Therefore, what happened under the law is not considered an accident, but is only an accident.
The AATP explained that passengers of any public transport are insured and are entitled to an insurance payment. For this, the injured woman must be provided with a ticket, the company concluded.