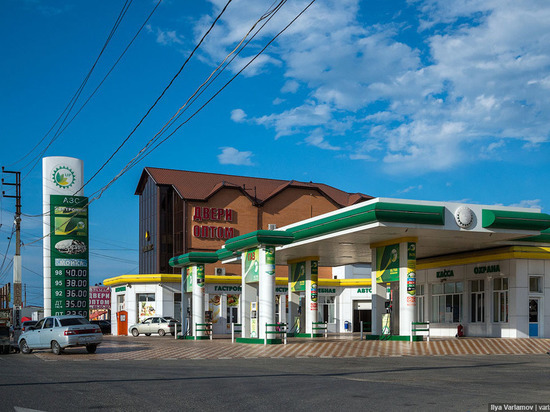 The Acting Head of Dagestan instructed to quickly deal with the rise in prices for gas fuel. He gave the corresponding instruction to Deputy Prime Minister Vladimir Lemeshko, who is in charge of the issue.
"They draw numbers, and the people think that it is the government that raises prices," Melikov stressed.
The head of Dagestan was outraged by the inaction of the heads of municipalities. They, in his opinion, are obliged to inquire on what basis the prices have risen.
Let us recall that in Dagestan there has been a sharp jump in the prices of gas fuel at filling stations. Over the past week, gas prices in Makhachkala have grown by 2 rubles and exceeded 27 rubles. Meanwhile, the regional OFAS explained that the price increase was due to a 30% reduction in the number of direct deliveries from retail gas producers. The missing volumes are purchased on stock exchanges, where, taking into account the winter demand, prices rise unpredictably.
At the same time, the OFAS, due to the absence of monopoly positions, does not have the competence to take appropriate measures in this matter.