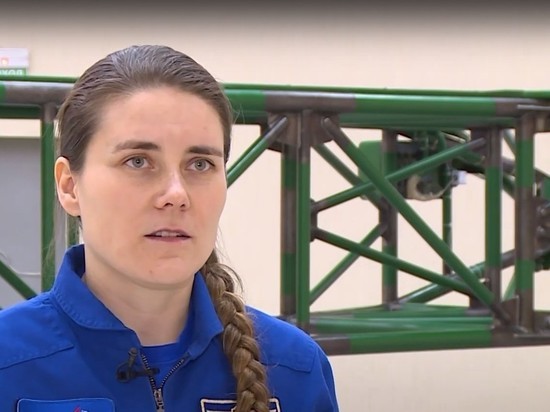 The only female cosmonaut in the Russian squadron, Anna Kikina, is awaiting an appointment to the crew. Now she is in training in the group of improvement and specialization.
"This is the stage before being assigned to the crew. After being assigned, I will begin to prepare for a specific expedition as part of the crew," said Kikina.
Earlier it was reported that she will travel to the International Space Station in 2022. Since September 2016, Kikina has been the only woman in the Roscosmos cosmonaut corps. She is an instructor to educate the public in the basics of first aid at the scene and has a lifeguard certificate. In November 2017, she participated in the SIRIUS international isolation experiment simulating a flight to the moon as a flight engineer.