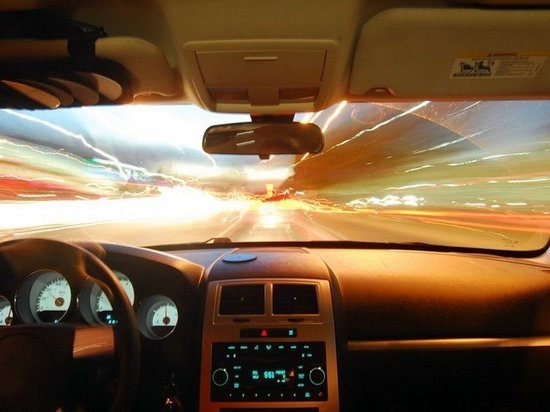 Speeding is the most common traffic violation in Moscow. This was reported in the Department of Transport of the capital. So, since the beginning of 2021, exceeding the speed limit has led to 205 accidents, in which 22 people died.
"Reducing the unpunished speed threshold will allow to strengthen control over the observance of traffic rules, as well as increase the discipline of drivers and focus their attention on traffic conditions," the Department of Transport said, commenting on reports that the Russian authorities have again returned to the issue of declining in cities. the non-penalized speed threshold from 20 to 10 km / h.
Note that, according to WHO statistics, when a car moves at a speed of 50 km / h, the probability of a lethal outcome for an adult is 20%, while in Russia the actual allowed 79 km / h (non-fine threshold), such a probability increases immediately by 60%.
"If we take the streets where it is allowed to drive 80 kilometers per hour, and with the non-fine threshold – all 100, the pedestrian has no chance of surviving at all," the department explained.